An Update!
I've got a couple of 1 coin figurines for sale!
They will be shipped from Malaysia & the shipping cost will be calculated based on the location.
I only accept Paypal for international (since I am not familiar with other method) unless if you are based in Malaysia, I'll contact you on the details on payment ya?
Price are all in
USD (excluding the paypal merchant rate - 3.9% + 0.30 USD fee (abt 1USD) & shipping cost)
I'll ship it using registered air parcel (abt 5 USD) including handling & shipping, combined shipping is acceptable, since it's quite light.
Nitro+Chiral Chiral Mori - 13 USD each
Conditions :
They are sealed since day one until tonight when I photograph them. Opened only for inspecting & photographed recently otherwise sealed.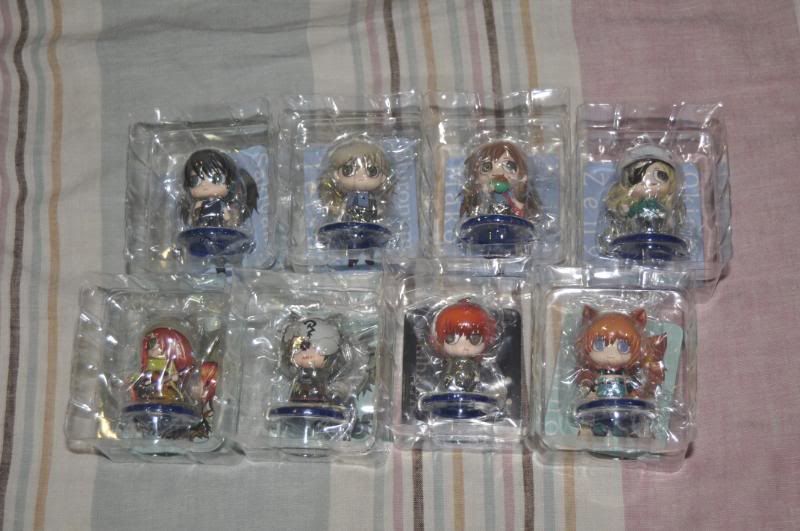 Details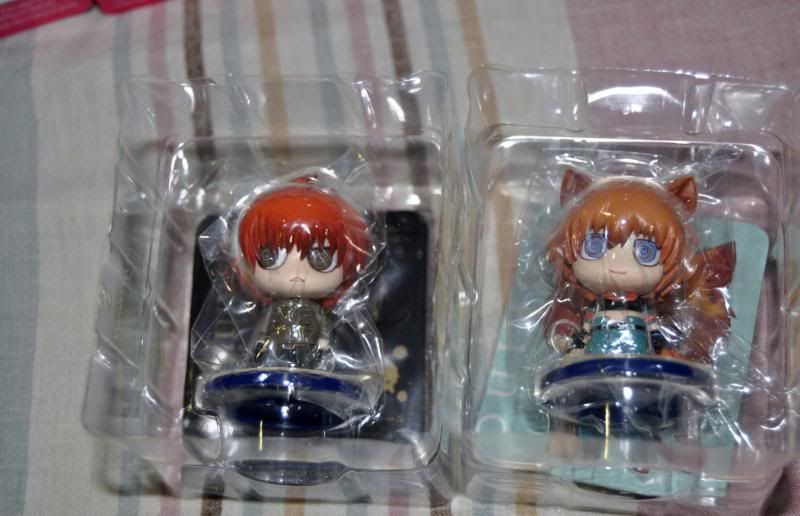 Available:
Tokino
SOLD
Poet
SOLD
Bojyo
SOLD
Yukihito
SOLD
Makoto
Zenya
Youji
TetsuoNitro+Chiral Chiral Gakuen Set 1 - 13 USD each (excluding Kurosuke)
Conditions:
Opened for inspection & photographed otherwise sealed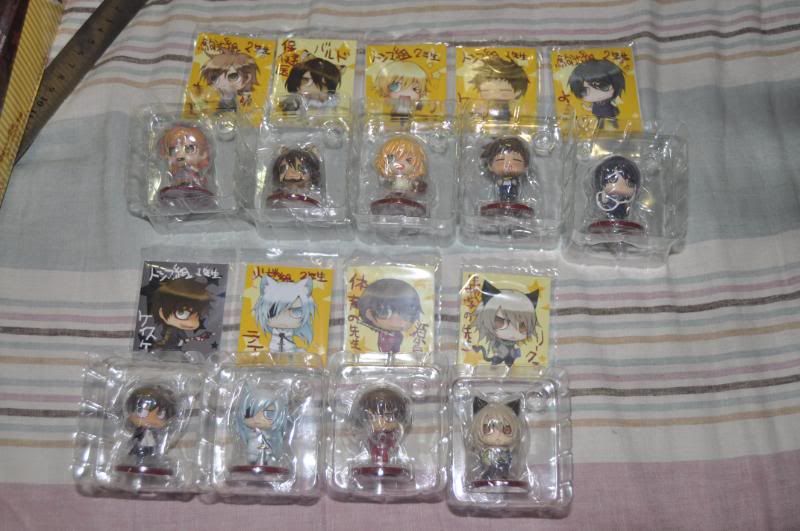 Available:
Makoto
SOLD
Bardo
SOLD
Rai
SOLD
Leeks
SOLD
RinKeisukeYoujiMotomiSecret Chiral Gakuen - 14 USD
- Kurosuke
Conditions:
Opened for inspection & photographed otherwise sealed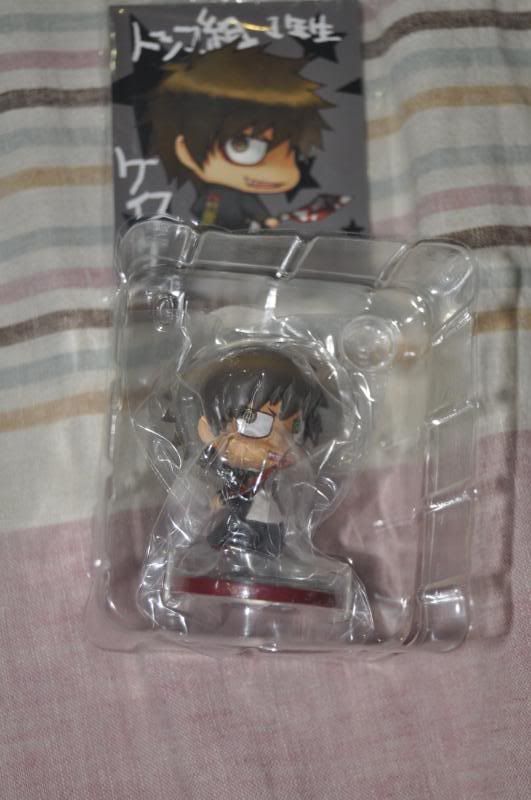 Deformeister Petit Tiger & Bunny Off Shot Edition
- 10 USD each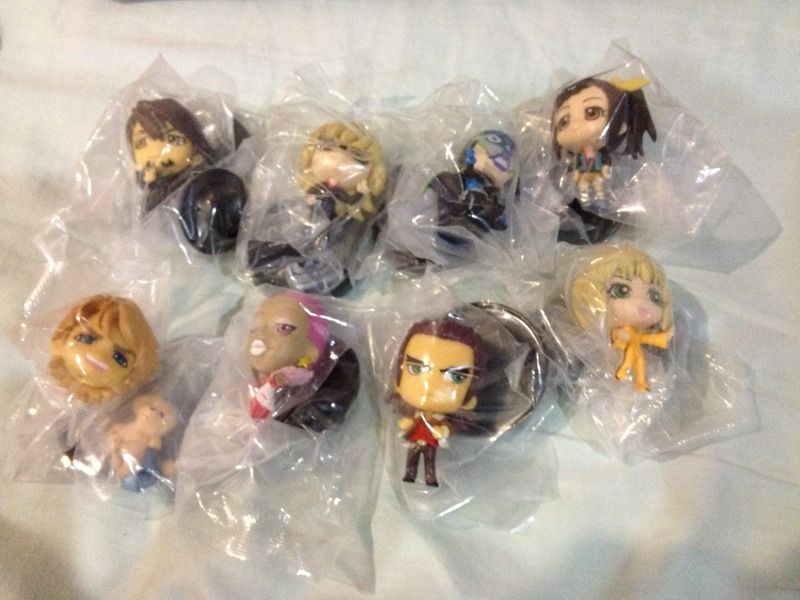 Kotetsu
Paid
Barnaby
Paid
Kaede
Keith
Paolin
Paid
Lunatic
Nathan
Antonio
Gachapon charm
- USD 5 each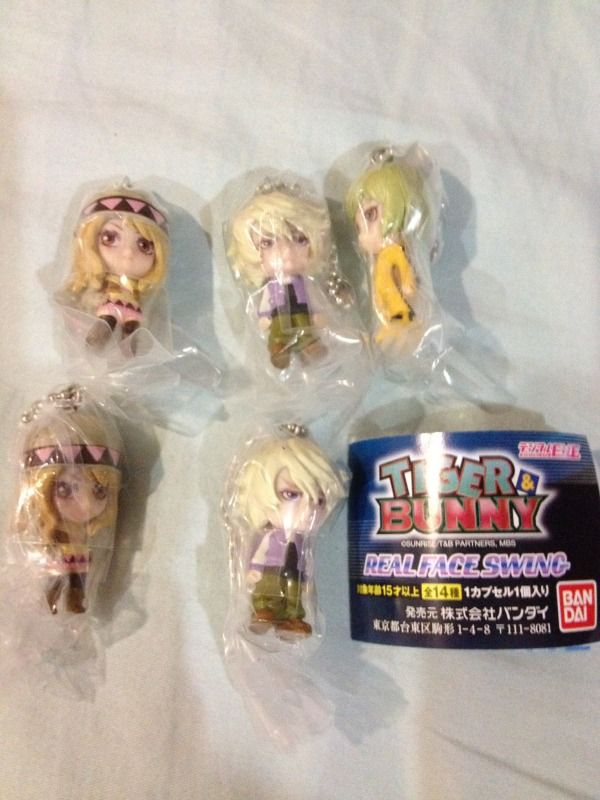 2x Karina
2x Ivan
1x Paolin
Just leave a comment or PM me & the country you're from so I can calculate the total price